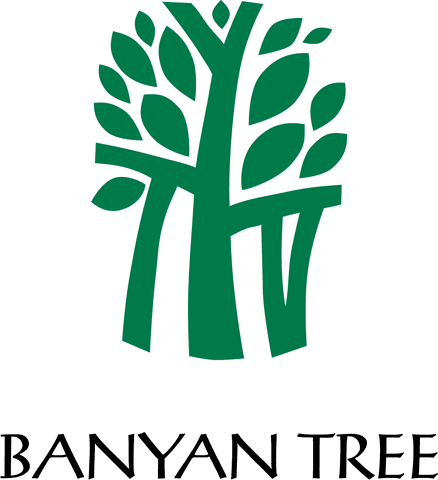 Associate Relation & Welfare Manager
Banyan Tree
Phuket

Permanent
Full-time
Job Knowledge 1. Years of related experience Min. 3 years in similar capacity
2. Education/qualifications Min. Diploma in Hospitality or its equivalent
Essential Job Skills

Ensure uniform, working space, office equipment, locker etc to be ready prior to new employee on board.
Welcome new employee, on site tour, introduce to HOD.
Coordinate with Centralised HR on the associate activities - sports, associate outing, associates annual party, annual check-up, COCC, ASI, etc
Ensures that canteen issues are addressed promptly through a canteen committee. Administrate canteen committee for meeting, minutes etc.
Prompt Centralised HR if associates are hospitalized, sick, and report the progress in timely manner.
Participates in monthly Welfare Committee Meetings, ensures that
Communicate monthly training calendar, training activities withdepartment/division heads, departmental trainers and associates
Desirable Job Skills
At least 3-5 years' experience at manager level with a developer or real estate agency
Demonstrated customer service attitude
Can-do attitude and able to meet deadlines consistently
Pro-active, self-motivated and able to work under pressure
Able to plan and co-ordinate multiple tasks and projects simultaneously
Possesses strong administration skills
Excellent verbal, negotiation and report writing skills
Able to communicate in a clear and effective manner
Strong relationship and people skills
Mature and positive outlook
Physical Requirements · In possession of all essential faculties
Level of Independence · High. To work independently
Level of Thinking Type of Thinking Positive – Work follows established procedures
Communication/

Interpersonal skills 1. Skill level Good interpersonal skills, Required to clearly interact with internal Associates and external customers.
2. Language Skills

English - Good command.

Language of Specified Region. Good command, Other Language(s). Proficient.

CONFIRMATION OF EMPLOYMENT REQUIREMENTS
Proficiency in the role at required level
Conversant with relevant emergency procedures
Knowledge of relevant rules & regulations
Knowledge of the company, hotel, and its environment
Knowledge of relevant safety & security procedures
Knowledge of relevant guest interaction procedures
Knowledge of training procedures
English language requirements met or exceeded
Banyan Tree