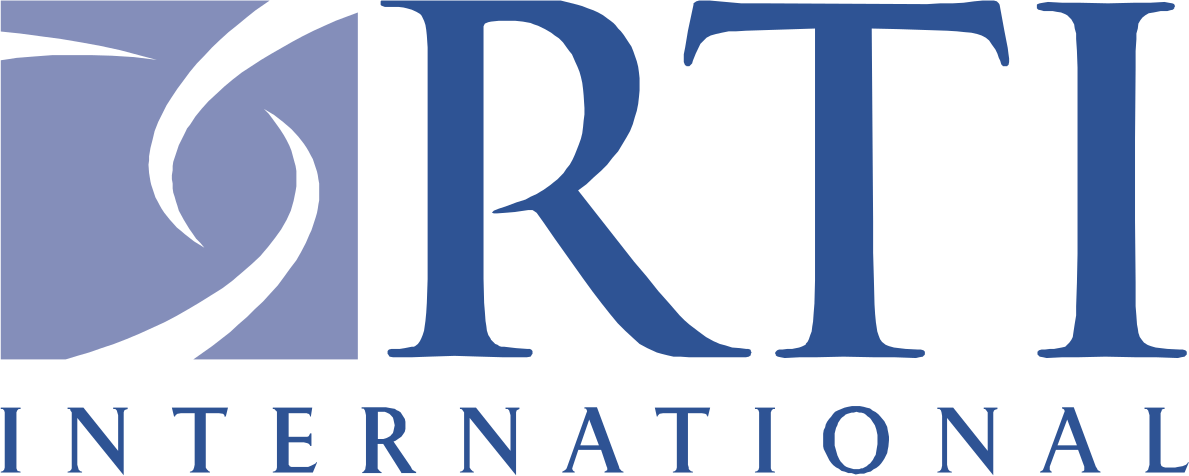 Deputy Chief of Party, USAID Wildlife Asia Project
RTI International
Bangkok

Permanent
Full-time
RTI International's International Development Group seeks a highly qualified development professional with proven senior-level management expertise managing regional USAID environment development programs covering the Asia Pacific to serve in a consultancy capacity as Deputy Chief of Party (DCOP) for USAID Wildlife Asia. The DCOP will work together with the Chief of Party to lead and manage all aspects of the program, including client and project personnel management, partner coordination, strategic planning and execution, communications, monitoring and evaluation, knowledge management and reporting.

USAID Wildlife Asia seeks to significantly reduce wildlife crime in Southeast Asia and China by employing a comprehensive regional cooperation approach. Specifically, Wildlife Asia will (i) Reduce consumer demand for wildlife and wildlife products in target areas; (ii) Strengthen regional law enforcement capacity and coordination; (iii) Increase commitment to addressing counter wildlife trafficking (CWT); and, (iv) Support the USAID Regional Development Mission for Asia's (RDMA's) coordination of regional CWT stakeholders and efforts to strengthen the US Government (USG) interagency CWT initiatives.
USAID Wildlife Asia is based in Bangkok, Thailand and the geographic scope includes all ASEAN countries, with a focus on the Lower Mekong (Thailand, Laos, Vietnam, and Cambodia) and China. The species of primary interest are elephants (ivory), pangolins, rhinos (rhino horn), and Asian big cats. This activity is the first Task Order under the USAID/Asia Counter Wildlife Trafficking (CWT) Indefinite Delivery, Indefinite Quantity (IDIQ) contract, and has an estimated value of $24 million for five years. The project is concluding its third year of implementation.
Program Support Tasks and Responsibilities
Work with the Chief of Party in managing engagement, meetings and communications with USAID, US Missions, and other US Government agencies, ensuring a high level of responsiveness to the wide range of information requests, tasks and follow-up actions requested of the project
Support and help lead engagement, coordination and effective collaboration and information sharing with program partners and stakeholders
Assume the role of Acting Chief of Party when the COP is absent from the program
Coordinate the preparation, review and submission of annual workplans, quarterly and annual progress reports, and other project deliverables, as determined by the COP
Attend and represent USAID Wildlife Asia at meetings, workshops, press conferences, training courses, and other similar events, as appropriate and directed by the COP
Support and help coordinate the development and management of knowledge and information management systems to facilitate
Oversee regular and systematic review and tracking of contract deliverables and completion status
Support and help lead strategic planning, risk analysis and adaptive management
Assist the Chief of Party in ensuring project personnel are able to achieve expectations in the pursuit of excellence
Provide oversight and support to project communications and outreach requirements, products and initiatives, ensuring communications products are on message, thoroughly edited and quality assured
Provide oversight and support to project monitoring, evaluation, learning and reporting requirements and initiatives, including M&E tracking, verification and source documentation management systems, regular reporting PPRs, quarterly and annual reports, and other regular and ad hoc requirements
Support management of the project's demand reduction work including management and coordination with IFAW, TRAFFIC, WildAid and second tier subcontracts
Minimum Qualifications
Master's degree in environment, international development, social science or related field
Minimum 15 years' experience in donor-funded contracts and project management, with environmental experience and assuming progressively greater responsibilities, required.
Minimum 12 years' experience providing leadership and management support to complex, large scale regional development programs operating at multiple levels and with government, non-government and private sector partners
Minimum 10 years' expertise in monitoring, evaluation and learning; communications and outreach and project reporting.
In-depth knowledge of and experience ensuring compliance with USAID regulations and requirements
Experience living and working in Southeast Asian countries and knowledge of political and cultural contexts and operating environments
Proven expertise in strategic planning and execution to achieve high impact results
Strong social science research background including social and behavior change communications
Knowledge, Skills and Abilities:
Ability to work effectively in a multi-cultural, multi-disciplinary team.
Superior English written and verbal communication skills, including expertise writing and editing reports and communications products for a USAID and US Government audience.
Able to work effectively with the Microsoft office suite (Word, Excel, and PowerPoint) and Adobe required.
RTI International